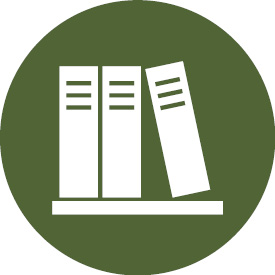 Resources
After cooking, let your fats, oils, and grease cool. For small amounts of FOG, scrape or wipe the pan. For larger amounts, scrape it into a covered disposable container. Either way, throw the bi-product into your trash.
Leftover turkey fryer oil? No problem. Residents may take up to 15 gallons of used cooking oil to their local landfill's hazardous waste collection facility – FREE OF CHARGE. Complete details at Monterey Regional Waste Management District or Salinas Valley Solid Waste Authority.
Got a clog? Here's what to do . . .
Call a Plumber to Remove Clogs
Many plumbers have attended partnering workshops to learn the latest in sewage spill prevention regulations and best management practices. Ask about their certifications when you call.
Use a "Snake" Instead of Harmful Chemicals
If you will be removing clogs yourself, remember ...
Don't use corrosive drain cleaners
Don't use copper-based root killers — copper is toxic to aquatic life
Never use combustible solvents such as gasoline